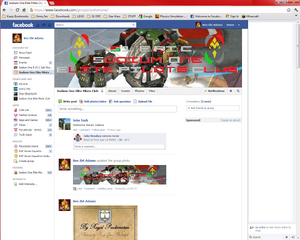 Write the text of your article here!
This is the link to Elites FB page https://www.facebook.com/groups/sodiumone/
All Elites should join this page. This is a great way to get to know other Elites and to chat ..Group chats can be done or one on one chats .Here is also a great way to stay updated. Also a great way to share with others.