Bullhone
Biographical Information
Nation:

USA

Birth:

feb-06-1964

Physical Description
Level:

50

Gender:

Male

Height:

6'

Weight:

170lbs

Hair:

Darkbrown

Eyes:

Darkbrown

Bands:

5

Personal Information
Allies:
Plasma Guns:

Yes

Multi Shot Grenade Launcher:

Yes

Tank Or Speeder:

Tank

Chronology & Political Information
Rank:

Head Master

Year Joined:

Long time ago

Club:

S1 E.PI.C

Name of Tank:

The Nightmare

Known masters:
PSN ID:

Bullhone

Template:Link color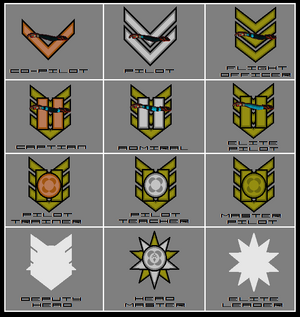 Life in PShome
Edit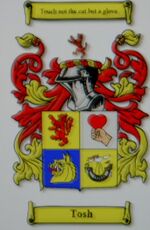 I am a Elite Pilot for Sodium one I fight out on the salt flates in my saltshooter She' know as the nightmare.
one's i'm buckled in to her I become fearless I fight to keep the peeps of sodium safe.
So you can Dance ,Hangout and drank at the bar with out fear
We keep Sodium safe. We watch over our brothers who race in sodium 2 so they may race another day.
When I'm not fighting I am just hang out mostly playing card's or pool with my buddy's
or hanging out with Vickie... You might find me doing one of the quest from off of the Board. I got named Head Master of the SSA at the start of 2012, and i continue to serve well to Sodium.

I call Psh home away from home....